Charities and Sponsorships
CHARITIES WE SUPPORT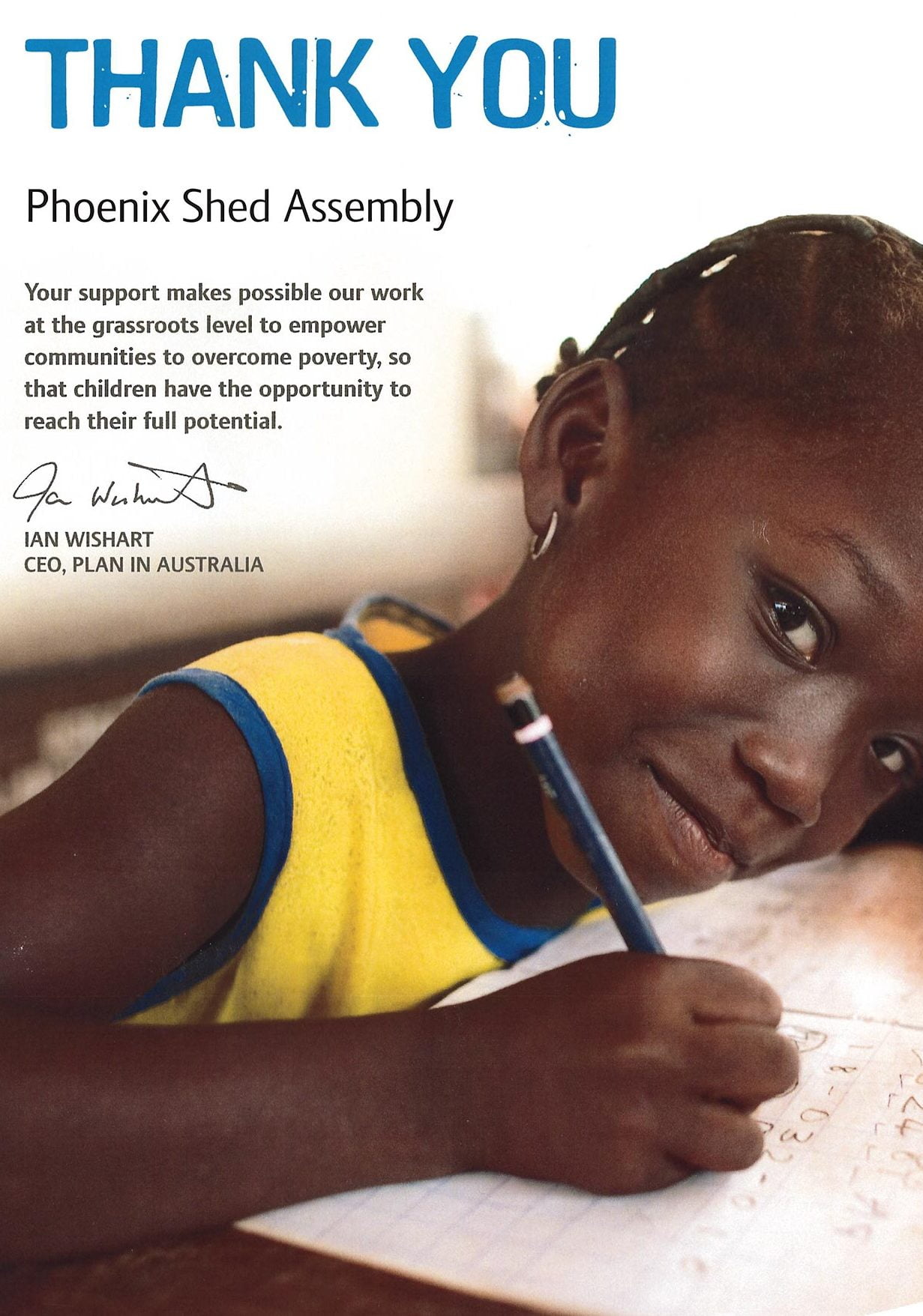 Phoenix Sheds Supporting – Plan In Australia.
Ryan from Phoenix Sheds assisting with machinery and lending a hand building a nature playground for the Beverley Primary School.
Ryan from Phoenix Sheds supporting Phuket Panyanukul School for Special Children in Thailand.
Phoenix Sheds supporting the Nyabing Progress Association.
PHOENIX ARE PROUD SPONSORS OF

ROYAL FLYING DOCTOR SERVICE
The Royal Flying Doctor Service is one of the largest and most comprehensive aeromedical organisations in the world, providing
extensive primary health care and 24-hour emergency service to
people over an area of 7.69 million square kilometres.

BLUE TREE PROJECT
R u ok? Trees painted blue spark talking point around depression
in regional communities. The Blue Tree Project began in Western Australia and encourages people to choose a dead tree that needs a "blue lease on life" and paint it in memory of a friend who lost their life to depression or had battled the illness.

AVON FOOTBALL ASSOCIATION
Our sponsorship helps promote football to 7 clubs and growing the game in the wheatbelt as far as Kellerberrin, Tammin to Quairading to Beverley to York to Northam to Cunderdin. Avon is a big supporter of the Colts carnival and Landmark in June & July of each year. AFA are part of a new program called THINK MENTAL HEALTH.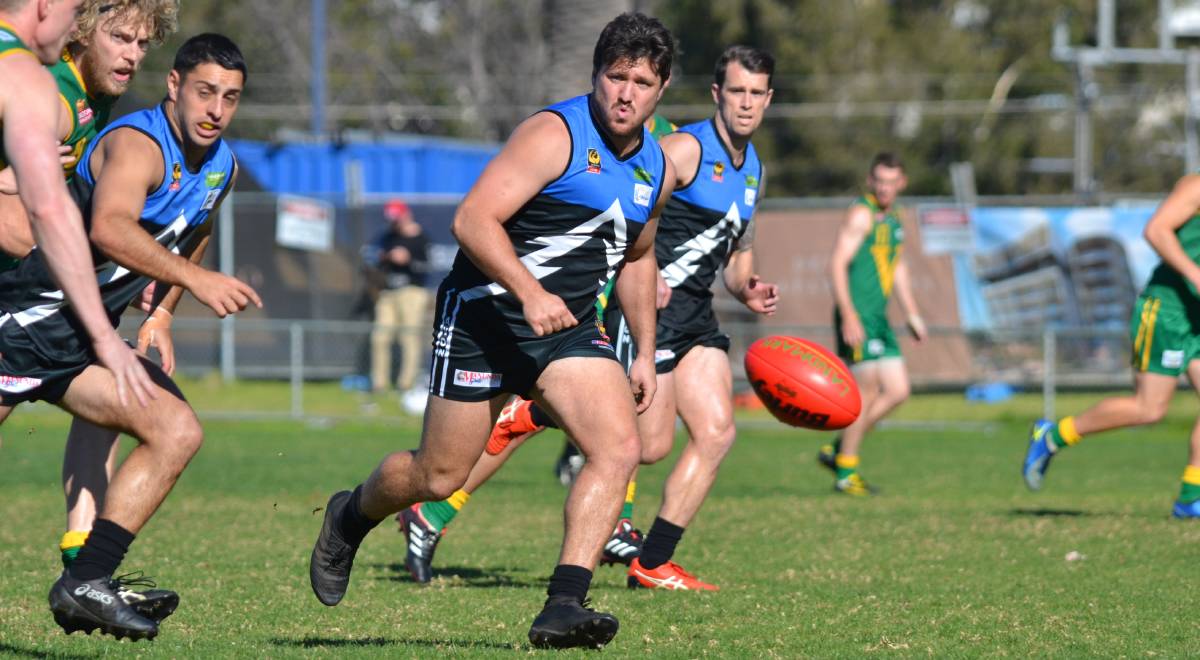 BEVERLEY FOOTBALL CLUB
Phoenix Sheds has been a proud sponsor of the Beverley Redbacks Football Club since 2015.